Ninu Intercontinental Investments has been founded on the strong belief that Africa can provide more value, and investors should benefit from unorthodox and groundbreaking international Foreign Direct Investments (FDI) opportunities.
We also believe that African countries can improve their Foreign Direct investments, through agriculture. As 80% of the world's arable land is in Africa. We help African institutions to promote their agricultural commodities to international buyers.
The Ninu Intercontinental team is dedicated to providing African HNWI investors with full hands-on support services during the investment process.
We are also dedicated to providing unparalleled support to farmers and farmer cooperatives that are seeking international buyers.
We are building economic bridges from within the African continent to the rest of the world.

Ninu Intercontinental Investments aims to be the foremost organization actively involved in promoting and driving awareness of Foreign Direct Investment (FDI) across the African continent.

Our long-term vision is to build economic bridges from within the African continent to the rest of the world.

Our core values are based on integrity, transparency and diligence.
We provide dedicated end to end customer support from the discovery to the finalisation of all investment and purchases. We are committed to enabling our clients to reach relevant and valuable international customers. Connecting investors with reliable international investment opportunities and building economic bridges from Africa to the rest of the world.
We provide hands on support to HNWI investors that are looking to diversify their investment portfolios.
AGRICULTURAL COMMODITIES BROKERAGE
Purchase African Agricultural Commodities directly from farmers and farmer cooperatives with us.
Organize and manage your wealth with us.
international real estate
Buy property and land abroad with us.
Ninu Intercontinental is an authorised representative of the Antigua and Barbuda Citizenship By Investment Program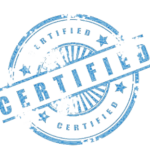 Our team consists of experienced experts that are dedicated to providing unparalleled hands on support to all our clients from the discovery to the finalisation of all investments.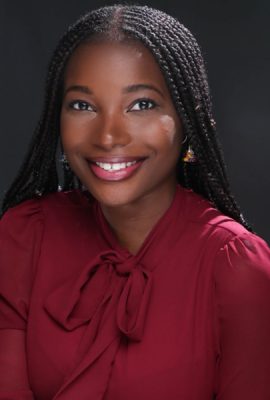 Managing Director /  Founder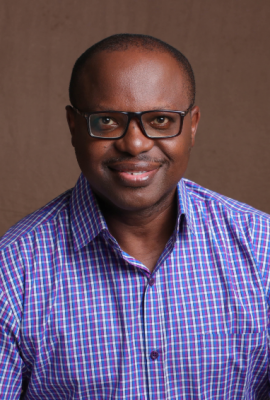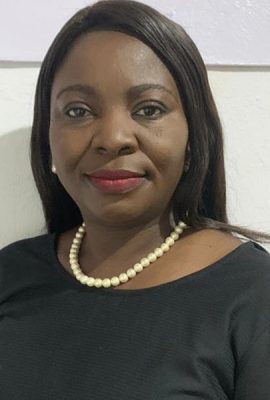 Legal and Compliance Advisor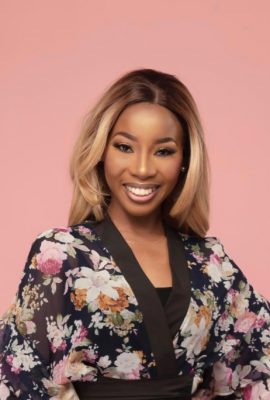 Client Relation Manager (UK)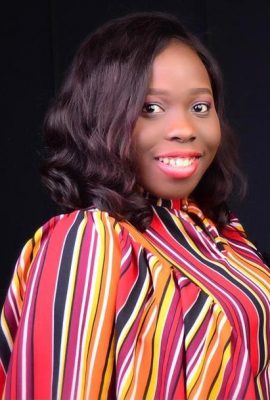 Client Relations Manager (Africa)