Agricultural Commodities Brokerage
Ninu Intercontinental promotes African agricultural commodities by connecting farmers and farmer cooperatives with international buyers. We provide supply chain solutions for agricultural commodity buyers.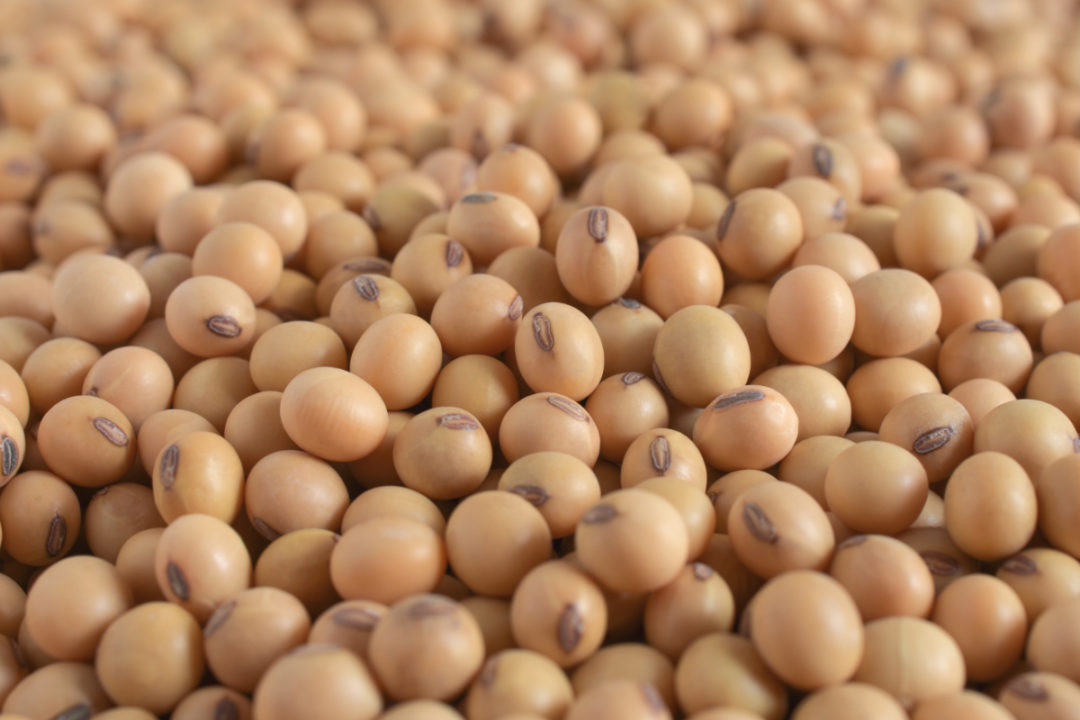 How we aggregate and broker
Ninu Intercontinental is your bridge between large scale farmers, farmer cooperatives and international buyers. We are agricultural commodity brokers that operate from Africa to the rest of the world.
The Ninu team provides unparalleled support to large scale farmers and farmer cooperatives, from harvesting, to production, to distribution of commodities by connecting them to international buyers.
Step 1: Contact us.
Step 2: Select your desired agricultural commodity and quantity required.
Step 3: We agree on the best price
Step 4: We broker and when required we aggregate to meet your requirements.
Step 5: Third party inspection by SGS to confirm product quality
Step 6: Your agricultural commodity is sent to your desired location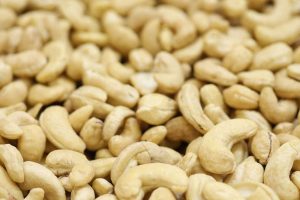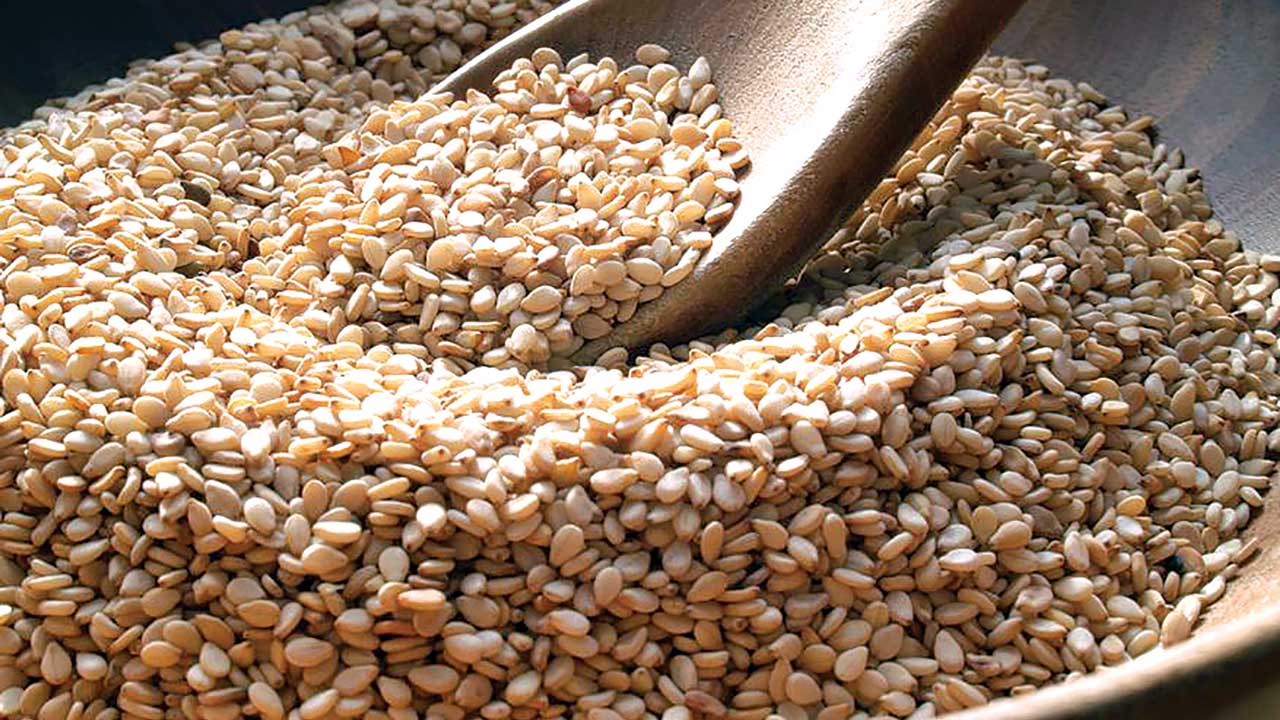 Our expertise enables us to mediate and facilitate the supply of a wide range of agricultural commodities, to countries worldwide. The commodities we have supplied so far are –
Raw cashews

Sesame seeds 

Soybeans 

Organic soybeans 

Soy meal and 

Organic soy meal
The Ninu team provides supply-chain solutions for agricultural commodity buyers.
We provide valuable supply chain solutions to international buyers in the process of finding their desired quality and quantity of their preferred agricultural commodity at the best prices.
Ninu Intercontinental facilitates the supply of agricultural products across the world. We also aggregate across West Africa, specifically in –
Benin Republic
Cameroon
Chad
Côte d'ivoire
Ghana
Niger and
Togo
Our diligent team strives to mitigate the risks involved in the aggregation and supply of commodities from Africa to the rest of the world. We broker international purchases only.
Contact us and let us take care of the rest!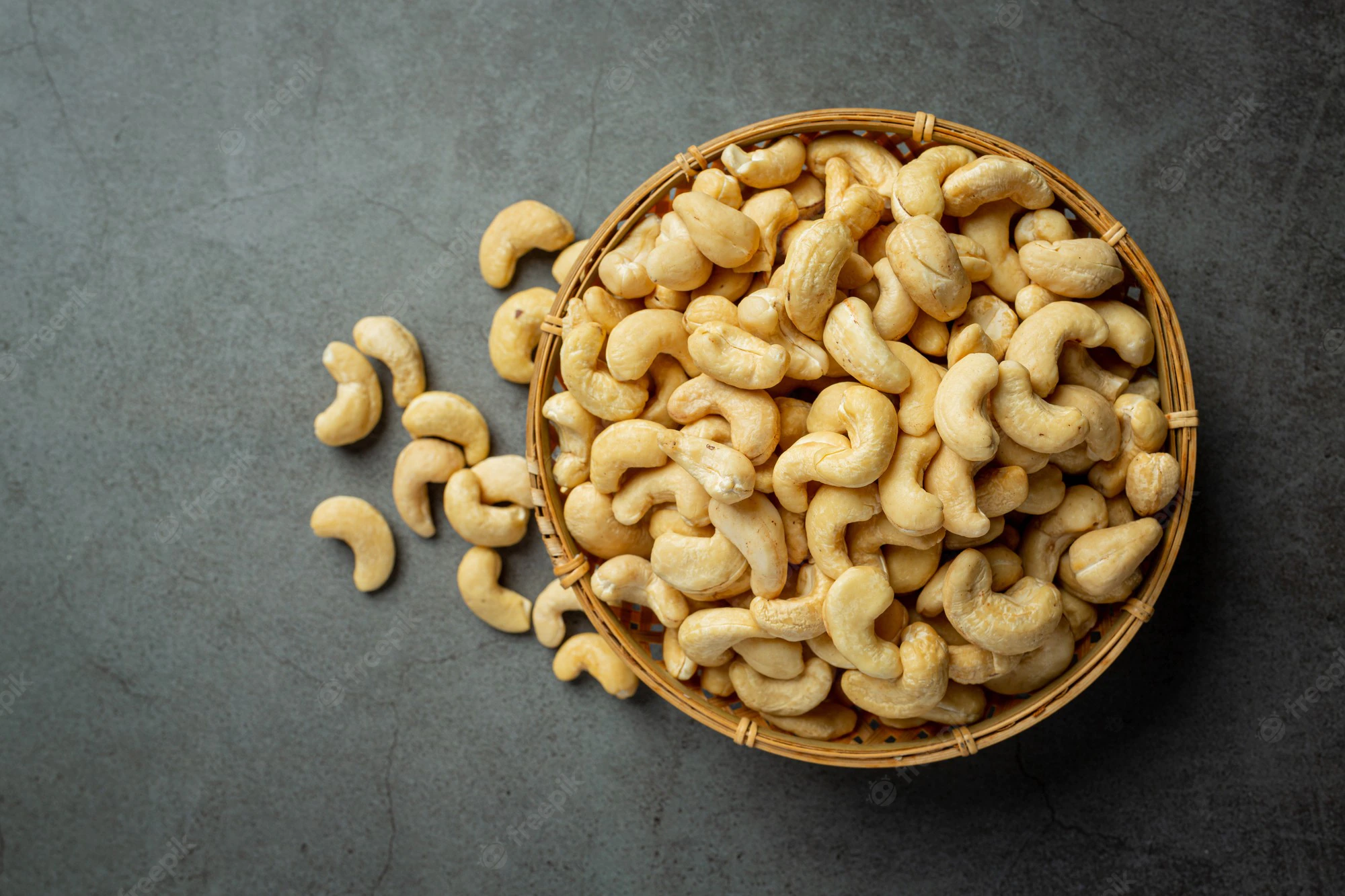 Frequently Asked Questions